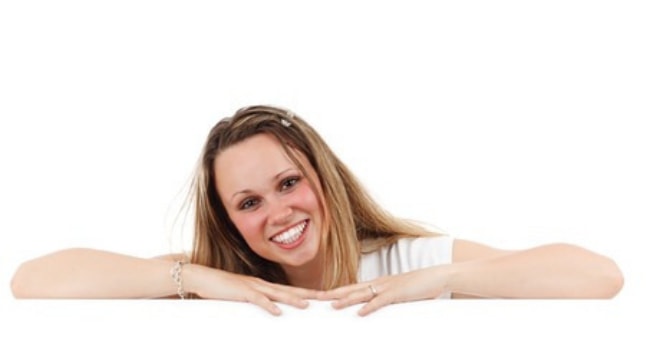 Who doesn't like to eat delicious dishes? Is there anyone who denies having some tasty treats? Do you know someone who ever refuses the mouth-watering foods offered to him? Probably you'll find such kind of people in the hospitals lying on the beds and taking medicines regularly for surviving.
But the more you love those relishing and tongue licking dishes the more those are hard to prepare. This is the reason for that I use to call the cook or chef as an artist who applies all his efforts and innovative ideas and serves the best for you.
To make all these possible they need some machines and tools for doing their job easily, neatly, and comfortably. Various types of slicers, knives, wire cutters, chopping board, etc. are among them which help to prepare some ideal dishes that do not only force you to lick your spoon but also look well garnished to catch your eyeballs.
Before you go to buy some of these devices for your home kitchens of restaurants, you have to know which brands and what types of models would go with your needs.
In our KitchenThinker, we have done some great researches to provide you the best relevant information about all kind of slicers and cutters that are certainly going to help you not only to find out the best one but also help you to know how to use and maintain them. So let's go through it. Certainly, this will help you to choose the best one for yourself.
If you have any query feel free to contact us.