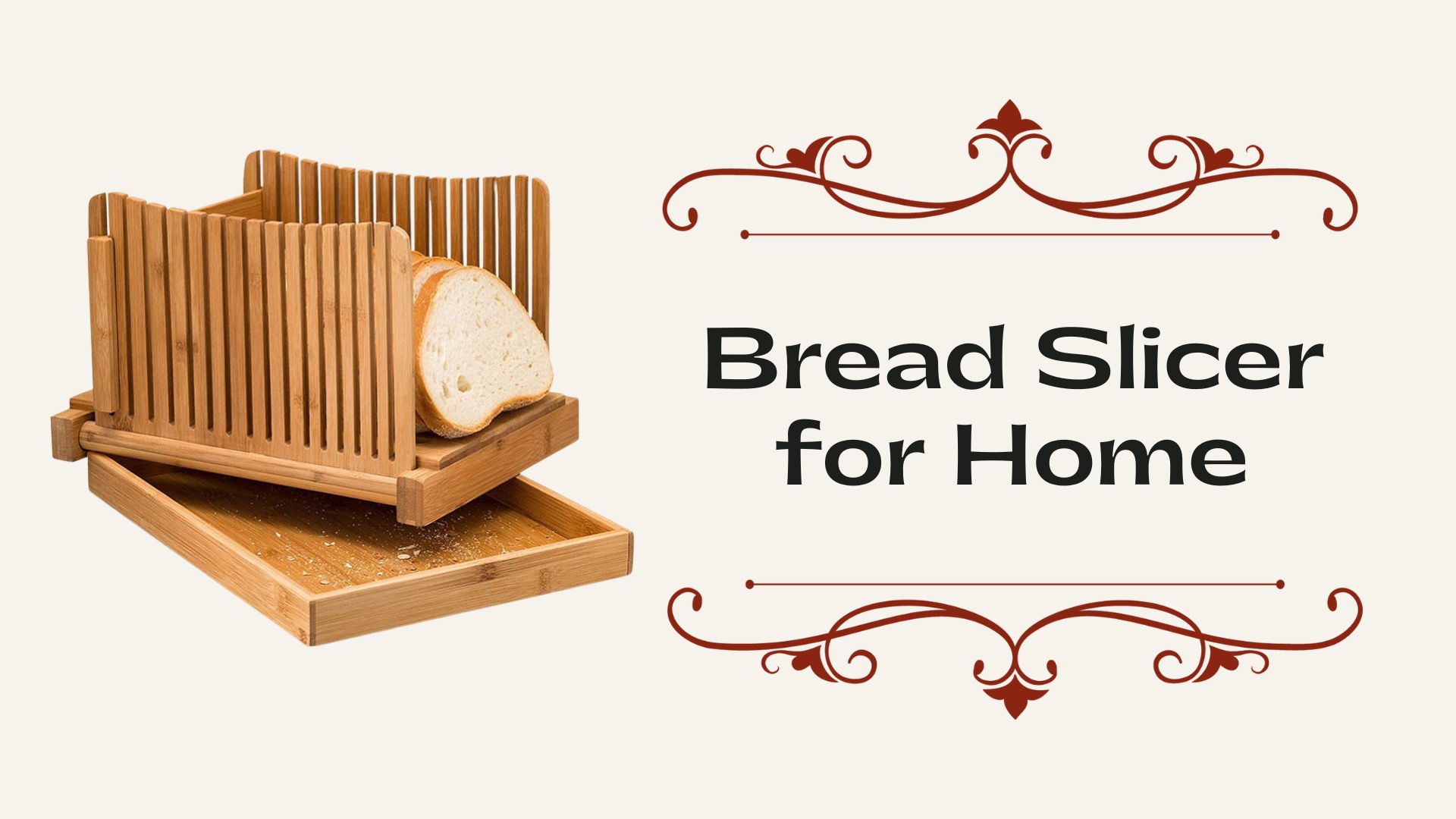 Introduction
If you love bread, then you know that the only way to get the perfect slice is with a bread slicer. But what are the best bread slicers for home use? And how do you choose the right one? In this article, we will discuss everything you need to know about getting a bread slicer for your home. Keep reading to learn more.
What is a Bread Slicer and What are its Benefits?
A bread slicer is a kitchen appliance that is used to slice bread. It consists of a horizontal base with a vertical arm that supports a blade. The blade is adjustable to the thickness of the bread that is being sliced.
Bread slicers are beneficial because they make it easy to slice bread evenly. They also prevent the bread from being squashed or deformed, which can happen when slicing bread with a knife.
How to Choose the Right Bread Slicer
If you are looking for a bread slicer for your home kitchen, there are a few things to keep in mind.
First, consider the size of the slicer and make sure it will fit on your countertop or in your cabinets.
Second, think about how often you will use the slicer and whether you need a model that is easy to clean.
Finally, decide what features are most important to you, such as adjustable thickness settings or a safety guard.
How to Use a Bread Slicer
The best way to use a bread slicer is to place the bread on the bottom of the slicer and then press down on the top of the bread with your hand. This will enable you to get a clean, even slice.
How to Clean and Store a Bread Slicer
The best way to clean a bread slicer is to use a damp cloth and mild detergent. Be sure to dry the slicer completely before storing it. To store a bread slicer, wrap it in a soft cloth and place it in a dry place.
Top 5 Products for Kitchen on the Market Today
There are many fantastic bread slicers on the market today, but here are five of the products best-suited for your home kitchen: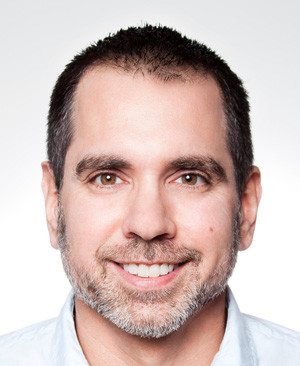 John DiBella is a graduate of
The Culinary Institute of America
, a cooking enthusiast and a writer. When he's not writing blogs about home kitchenware, he enjoys hiking, camping, sailing and cooking. email: john@kitchenthinker.com