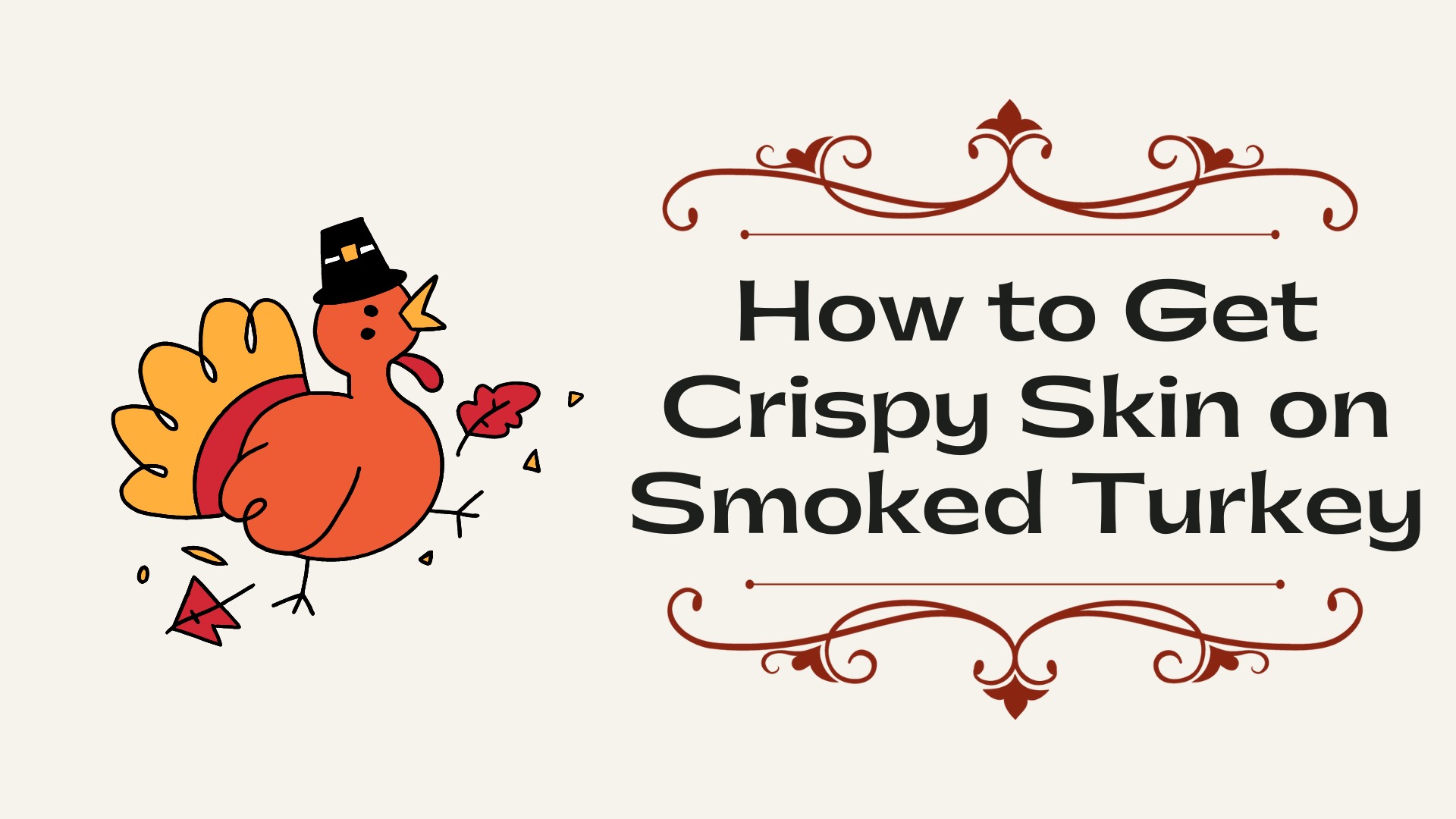 Introduction
When it comes to cooking for Thanksgiving, everyone wants one thing: smoked turkey! Smoking your turkey is a great way to add flavor and ensure that the meat is moist and tender. But achieving crispy skin can be tricky. Keep reading to pick up some tips about how to get that oh-so-elusive crispy turkey skin.
What is Smoked Turkey?
Smoked turkey is a type of poultry that has been smoked in a smoker oven. This gives the meat a smoky flavor and can also make it crispy on the outside.
Why Do People Love Smoked Turkey?
People love smoked turkey because it has a delicious smoky flavor that is perfect for Thanksgiving or Christmas. Additionally, the crispy skin is a big attraction for many people.
How to Get Crispy Skin on Your Smoked Turkey
Use the following steps to make turkey with crispy skin:
Preheat your smoker to 225 degrees F.
Place the turkey on the smoker, breast-side down.
Smoke the turkey for four hours, or until the skin is crispy.
Remove the turkey from the smoker and serve.
Best Smoked Turkey Recipe
Ingredients:
1 (14-16 pound) fresh or frozen turkey, thawed
1/2 cup melted butter
1 cup chicken broth
3 tablespoons apple cider vinegar
1 tablespoon smoked paprika
1 tablespoon garlic powder
1 teaspoon onion powder
1 teaspoon black pepper
1/2 teaspoon cayenne pepper
1/2 teaspoon dried thyme
1/4 cup brown sugar
Instructions:
Combine all of the ingredients for the brine in a large stock pot and stir until the sugar has dissolved. Add the turkey and make sure it is completely submerged in the brine. Place in the fridge for at least 12 hours, or up to 2 days.
Remove the turkey from the brine and pat dry with paper towels. Place in a large roasting pan.
Preheat your smoker to 250 degrees F (120 degrees C). Add wood chips according to the manufacturer's instructions.
Smoke the turkey for 4-5 hours, or until the internal temperature of the turkey breast reaches 160 degrees F (70 degrees C).
Remove from the smoker and let rest for 20-30 minutes before carving. Then enjoy!
What to Do with Leftover Smoked Turkey
If you have leftover smoked turkey, you can store it in the fridge for a few days or freeze it for later. You can also use it to make sandwiches, soup, or tacos. Just shred or chop the meat and add it to your favorite recipe.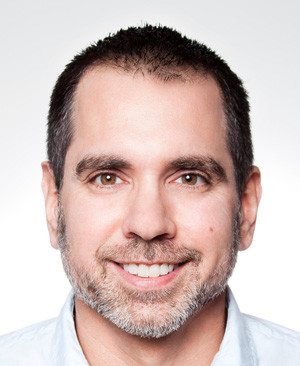 John DiBella is a graduate of
The Culinary Institute of America
, a cooking enthusiast and a writer. When he's not writing blogs about home kitchenware, he enjoys hiking, camping, sailing and cooking. email: john@kitchenthinker.com