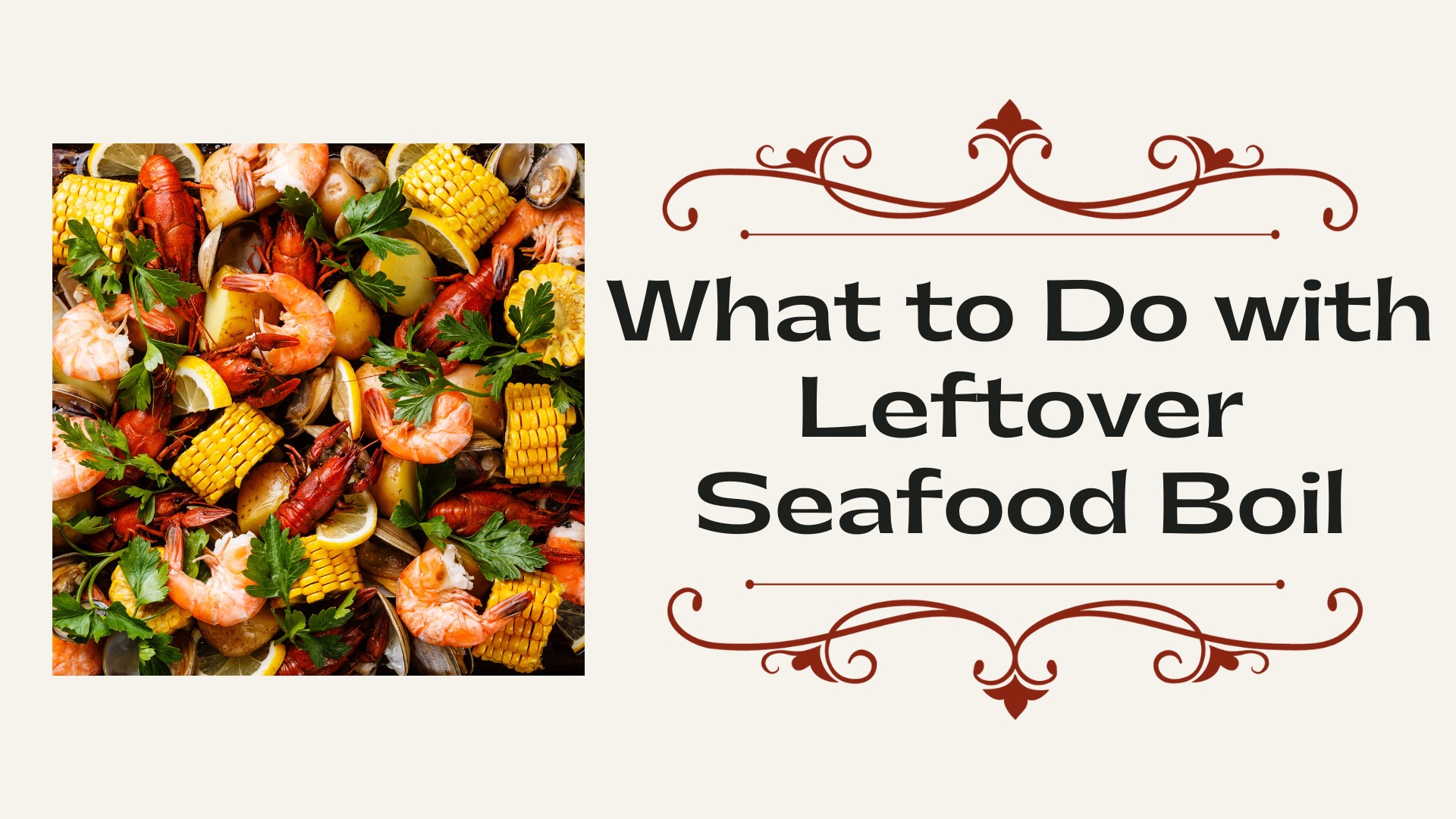 Introduction
Seafood boils can be a lot of fun, especially if you're a culinary aficionado. But when you have a seafood boil, there are always leftovers. So, what do you do with them? Here are some ideas.
What is a Seafood Boil?
A seafood boil is a type of feast popular in the Southern United States, in which various types of seafood are boiled in a large pot and served with sauces. The seafood is usually boiled in a mixture of water and spices, and then served with a buttery or spicy sauce. Common seafood used in boils include shrimp, crabs, and lobster.
How Can I Make a Seafood Boil?
To make your own seafood boil, you will need:
1/2 cup Old Bay seasoning
1/2 cup kosher salt
1/4 cup black pepper
1/4 cup cayenne pepper
1 (5-pound) bag of ice
2 lemons, quartered
2 limes, quartered
1 (12-ounce) bottle of beer
1 (4-pound) live lobster
2 pounds small red potatoes
3 ears of corn, shucked
1 pound smoked sausage, such as andouille or kielbasa
2 pounds large shrimp, peeled and deveined
Directions:
In a large pot, combine the Old Bay seasoning, kosher salt, black pepper, cayenne pepper, ice, lemons, limes, and beer. Add enough water to cover the seafood.
Bring the mixture to a boil over high heat. Add the lobster and cook for 8 minutes.
Add the potatoes and corn and cook for 5 minutes.
Add the sausage and shrimp and cook for 2 minutes.
Remove the pot from the heat and let it sit for 5 minutes to allow the seafood to absorb the flavors.
Serve the seafood boil with hot sauce and melted butter. Enjoy!
What Should I Do with Leftover Seafood Boil?
If you have a seafood boil left over, there are a few things you can do with it. You can either eat it all right away, put it in the fridge for later, or freeze it. If you decide to eat it all right away, you can either have it as is or make a seafood gumbo or casserole. If you put it in the fridge, it will last for about three days.
If you decide to freeze it, it will last for up to six months. When reheating, make sure that the seafood boil is cooked all the way through before eating.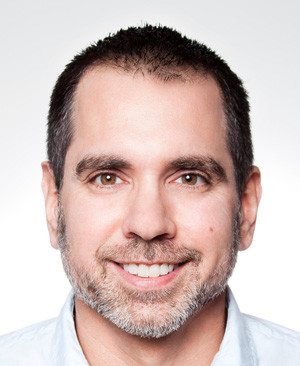 John DiBella is a graduate of
The Culinary Institute of America
, a cooking enthuthiast and a writer. When he's not writing blogs about home kitchenware, he enjoys hiking, camping, sailing and cooking.