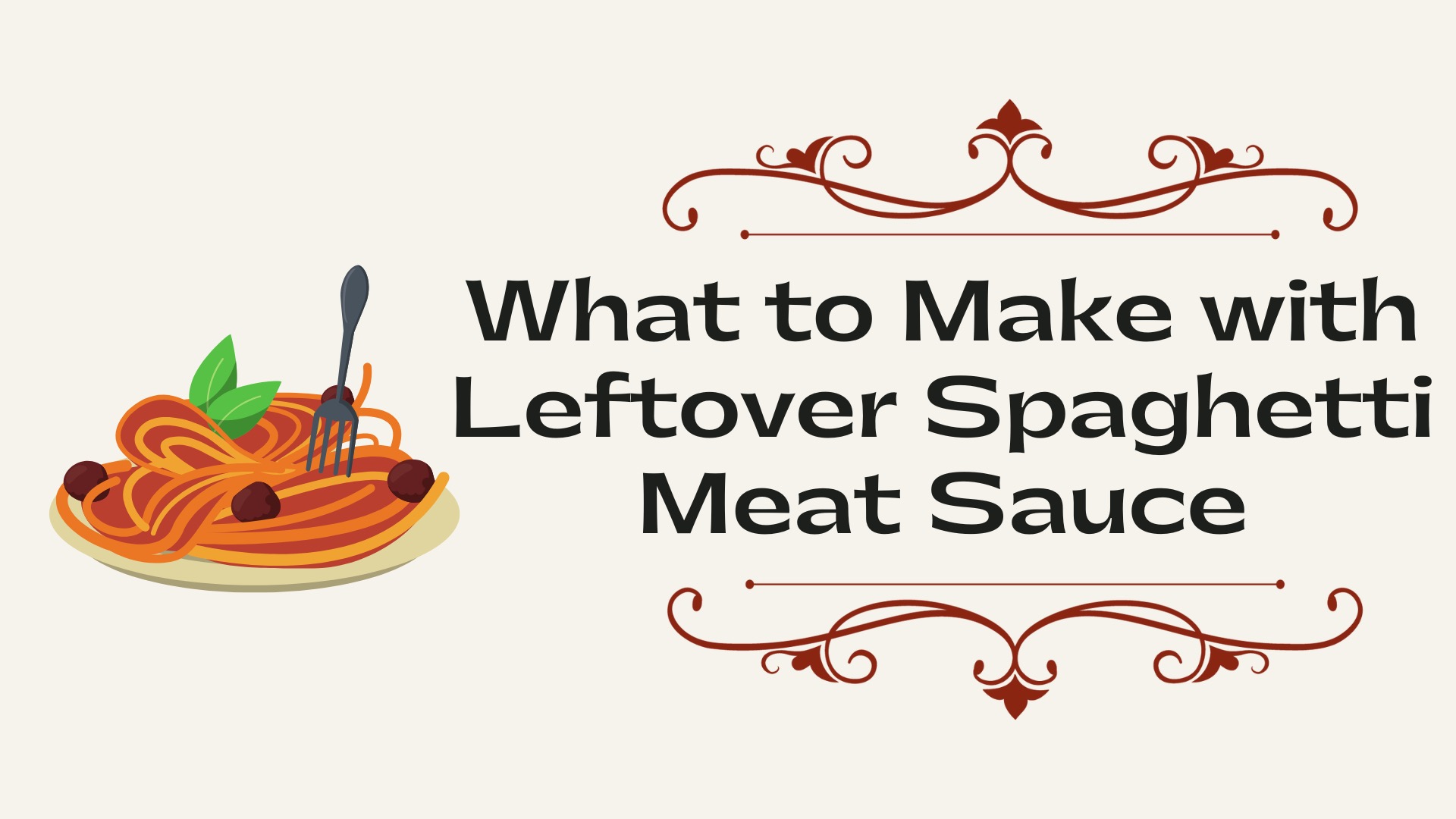 Introduction
We all have those days when we make too much spaghetti sauce and end up with leftovers. So what can you do with leftover spaghetti meat sauce? Here are some ideas.
Types of Spaghetti Meat Sauce
There are many different types of spaghetti meat sauce that you can make. One option is to add ground beef or sausage to the sauce and create a meaty sauce. Another option is to add vegetables, such as mushrooms, onions, or peppers, to the sauce for a more flavorful dish. Finally, another option is to create a creamier sauce by adding milk or cream to the sauce.
All of these options are delicious and easy to make.
Why is Spaghetti with Meat Sauce so Popular?
Spaghetti with meat sauce is popular because it's a hearty, filling dish that is easy to make and can be tailored to fit anyone's taste. It's also a relatively affordable meal that can be made using ingredients that are likely already in your pantry.
How to Make Your Own Spaghetti with Meat Sauce
Ingredients:
– 1 pound spaghetti
– 1/2 cup olive oil
– 2 cups spaghetti sauce
– 1/2 cup Parmesan cheese
– Salt and pepper
Instructions:
1. Preheat oven to 350 degrees F.
2. Cook spaghetti according to package instructions. Drain and return to pot.
3. Pour olive oil and spaghetti sauce over cooked spaghetti. Add Parmesan cheese and salt and pepper to taste. Stir until completely mixed.
4. Spread mixture into an 8×8 inch baking dish. Bake for 20 minutes, or until heated through. Serves 4-6. Enjoy!
What Can You Make with Leftover Spaghetti Meat Sauce?
There are many recipes that can be made with leftover spaghetti meat sauce. A few examples include shepherd's pie, lasagna, and pizza. When it comes to shepherd's pie, all you need is some leftover meat sauce, mashed potatoes, and cheddar cheese. For lasagna, you'll need noodles, ricotta cheese, mozzarella cheese, and of course your spaghetti meat sauce. Lastly, for pizza you'll need dough, sauce, and whichever toppings you prefer.
There are a variety of recipes that you can make with your leftover spaghetti meat sauce, so experiment with them to find the one you like best!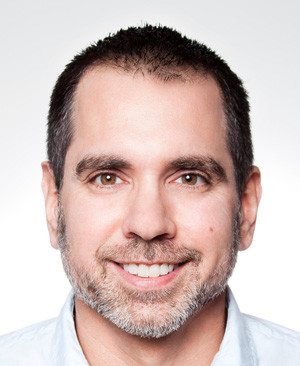 John DiBella is a graduate of
The Culinary Institute of America
, a cooking enthusiast and a writer. When he's not writing blogs about home kitchenware, he enjoys hiking, camping, sailing and cooking. email: john@kitchenthinker.com