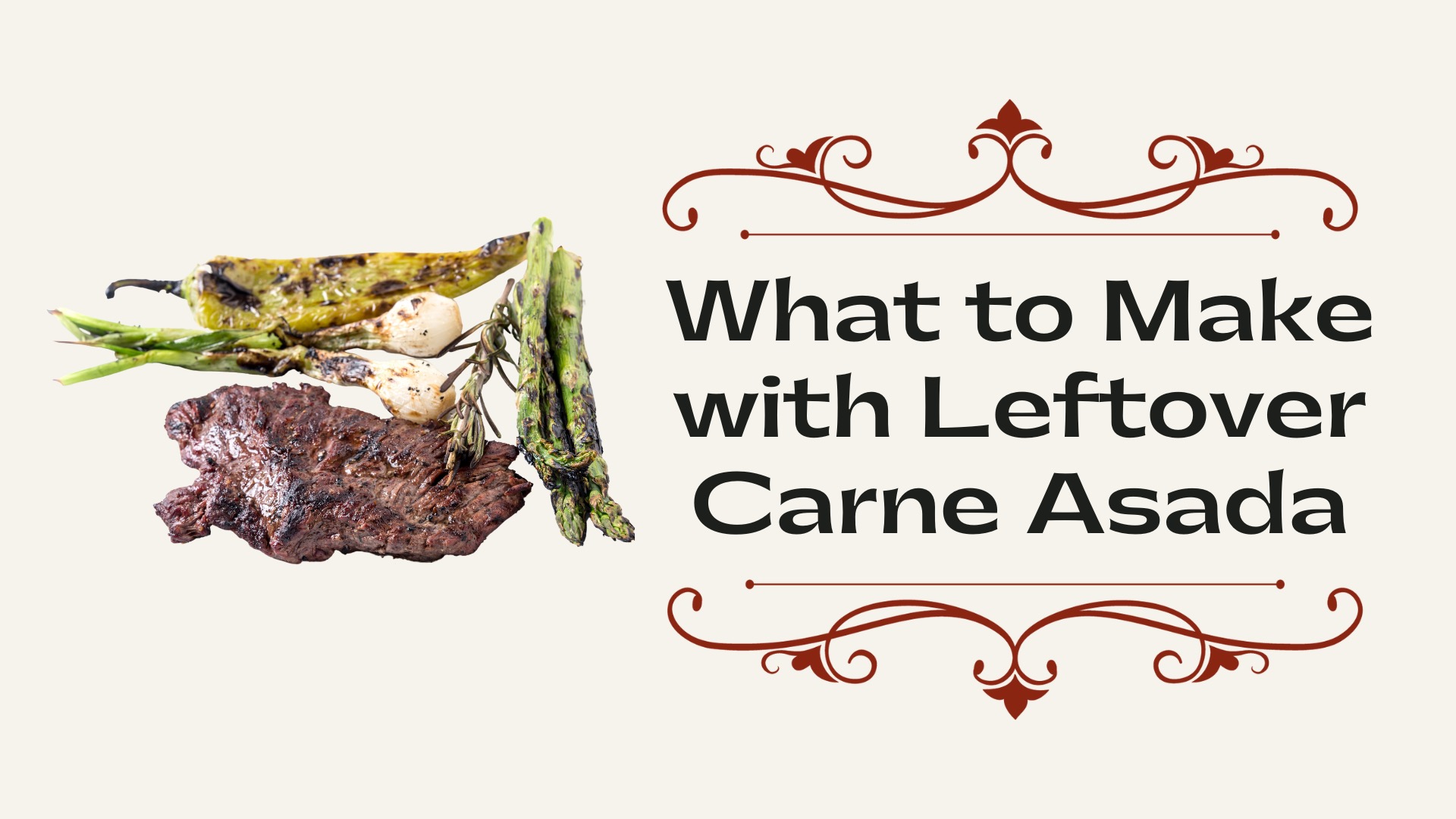 Introduction
It's the end of the week and you've got some leftover carne asada. What are you going to do with it? You could eat it again, but you're getting a little tired of that. You could also freeze it and save it for another time, but you're not in the mood to cook tonight.
So, what should you do? Keep reading to learn more.
What is Carne Asada?
Carne asada is a beef dish that is usually grilled or broiled. The meat is typically marinated in a variety of spices and then cooked until it is tender and juicy.
There are many different ways to enjoy carne asada. It can be served alone as an entree, or it can be used as a filling for tacos, burritos, or quesadillas.
Types of Carne Asada
There are many different types of carne asada, but the most popular is probably the traditional Mexican-style carne asada. This type of carne asada is made with flank steak that has been marinated in a blend of chili peppers, citrus juices, and spices. Other popular types of carne asada include the California-style carne asada, which is made with skirt steak, and the Puerto Rican-style carne asada, which is made with pork shoulder.
How to Make Carne Asada
Ingredients:
1 flank steak
1 tablespoon olive oil
1 teaspoon chili powder
1 teaspoon smoked paprika
1 teaspoon cumin
1 teaspoon garlic powder
Salt and pepper, to taste
Directions:
Preheat oven to 350 degrees F.
In a small bowl, whisk together olive oil, chili powder, smoked paprika, cumin, garlic powder, salt and pepper.
Rub steak with the spice mixture.
Place on a baking sheet and bake for about 20 minutes, or until steak reaches desired level of doneness.
Let rest for 5 minutes before slicing into thin strips.
Serve with rice, beans, tortillas and your favorite toppings. Enjoy!
What Can You Make with Leftover Carne Asada?
There are many possibilities when it comes to what you can do with leftover carne asada. You could make tacos, burritos, quesadillas, or even a carne asada bowl. If you're looking for something a little different, you could try making a carne asada salad or soup. No matter what you decide to make, be sure to enjoy your leftovers!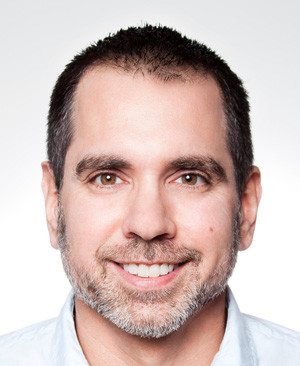 John DiBella is a graduate of
The Culinary Institute of America
, a cooking enthusiast and a writer. When he's not writing blogs about home kitchenware, he enjoys hiking, camping, sailing and cooking. email: john@kitchenthinker.com